WEBSITE UNDER CONSTRUCTION
Mission Statement
Our mission is to improve the perception and reasoning capabilities of cyber-physical systems, while advancing the state of the art. We are motivated by the belief that automation is important to the society of tomorrow, and that intelligent agents operating on real-world data is key to progress in AI. To reach our objective, our laboratory aims at offering to its members an environment which is conductive to learning, and to surpass oneself. We also strongly encourage the synergy and collaboration between projects. In the end, we aim at training the scientists and roboticists of tomorrow.
People
Professors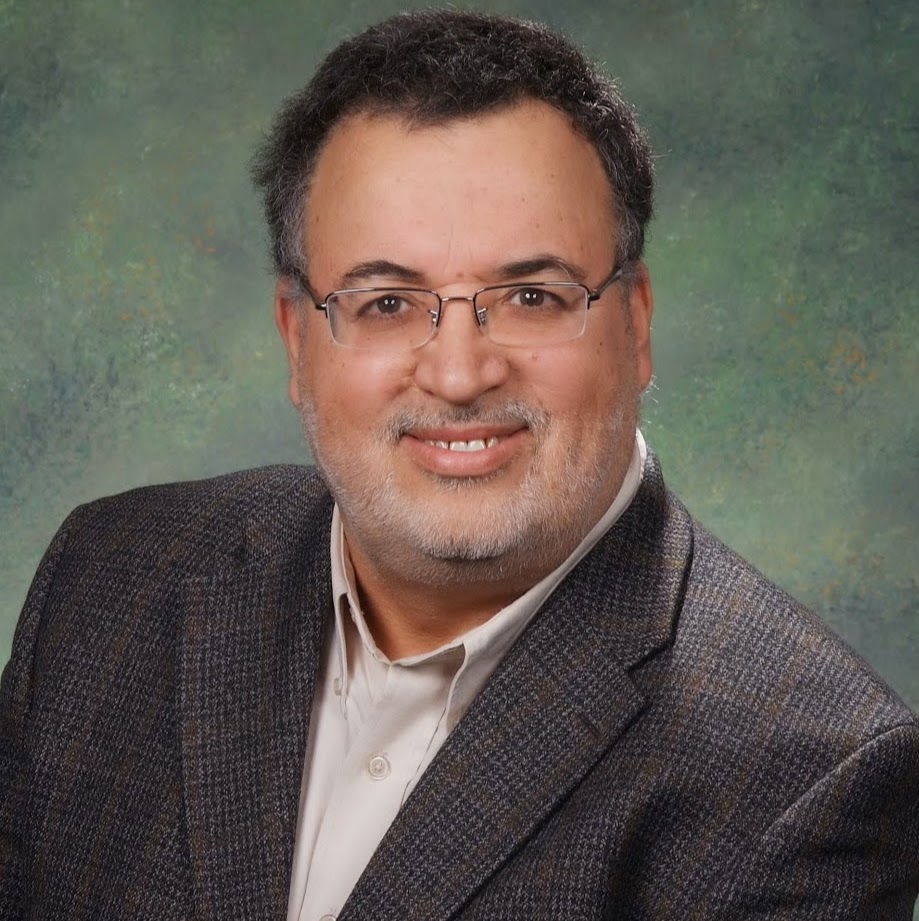 Brahim Chaib-draa
Professor
Office PLT-3986
chaib@ift.ulaval.ca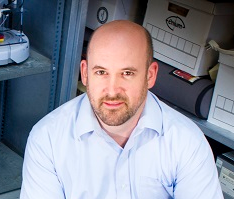 Philippe Giguère
Professor
Office PLT-3976
philippe.giguere@ift.ulaval.ca
Students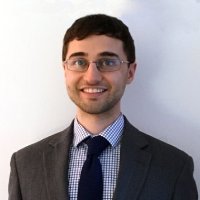 Ludovic Trottier
PhD student
ltrottier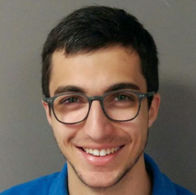 Alexandre Gariépy
Master's student
gariepyalex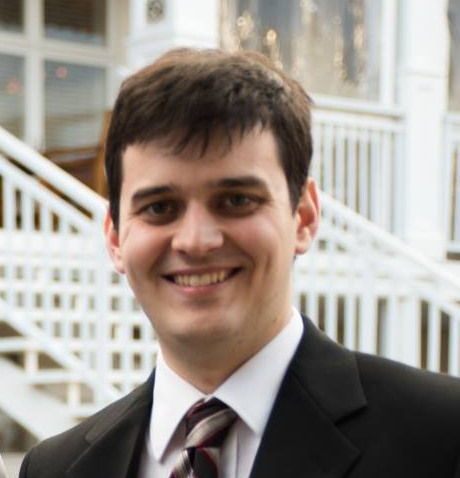 Mathieu Carpentier
Master's student
Matiel
Alumni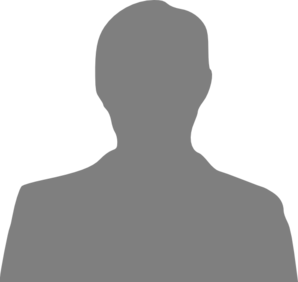 Ming Hou
PhD
References
Trottier, L., & Giguère, P. (2017). Sparse Dictionary Learning for Identifying Grasp Locations.